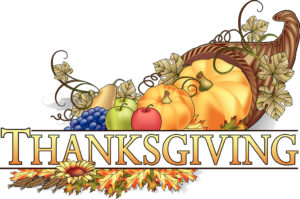 At TorsionX, we are thankful for our staff, our customers, our friends and our family.
November 23 and 24, the TorsionX offices will be closed so our staff can celebrate the Thanksgiving holiday in the United States, but we will be back open Monday, November 27 to take your orders.
Happy Thanksgiving everyone!