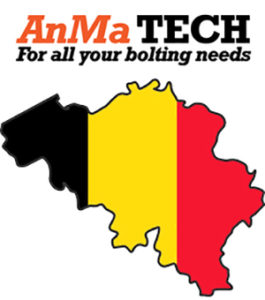 Beginning last month, October 2017, to better serve their customers' needs, AnMa-TECH now has a team on the ground in Belgium. AnMa-TECH is the TorsionX distributor for the Netherlands, Belgium, France and Germany.
The Belgian team is based in Schilde, just outside of Antwerp, to provide support for clients throughout the country. They expect having representatives on the ground will make the TorsionX market position even stronger in the region.
AnMa-TECH Belgiuum offers the same products and services as AnMa-TECH in the Netherlands in support of their fast-growing and loyal customer base.
The Belgian contact is Frank Fransen. His email is Frank@AnMa-TECH.be
Or read this post in the original Dutch.